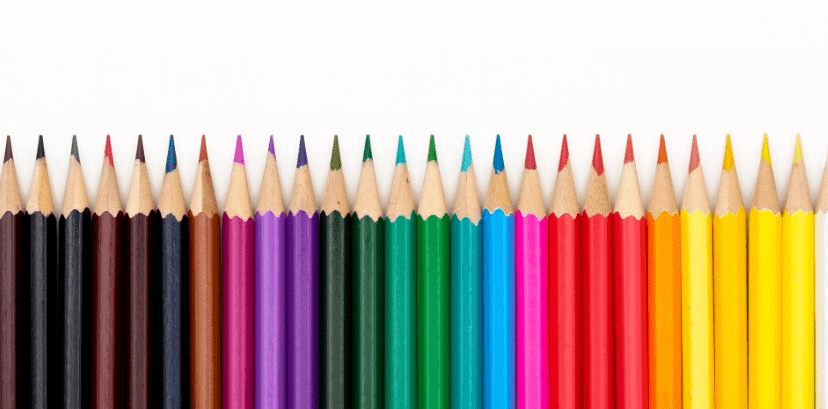 USD Extended Care 2022/2023
Click here to learn more about our program. From this one site you can
register for programs, manage payments, print receipts &
tax statements, and request schedule changes.
Extended Care is available for TK - Grade 5 at the following elementary school locations: Alta Vista, Carlton, Guadalupe, Lietz, and Oster.

Extended Care is available for Grade 6 through 8 at the following middle school sites: Union Middle and Dartmouth Middle.
Let's Get Started!
Use the link below to create a new account or login to your account.
Important Details for 2022-23
Ready to learn more about Extended Care? Click the links below for more information.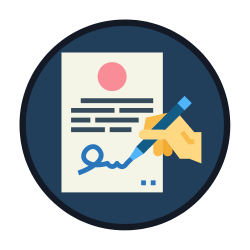 Need Help with Eleyo Registration?
Use the links below to access our registration instructions and help guides.