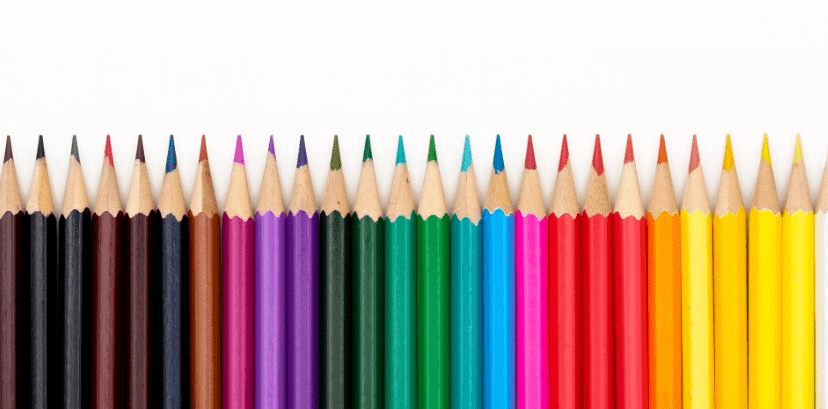 QUICK LINKS - CURRENT SCHOOL YEAR (21-22)
Union Extended Care has partnered with Eleyo to provide families with a quick and easy online registration and payment platform. From here you can register for programs, manage payments, print receipts & tax statements, and request schedule changes. At the bottom of this page you will find a link to our FAQ, as well as useful Eleyo user links.
Let's Get Started!
Use the link below to create a new account or login to your account.
Ready to learn more about Extended Care? Click the links below for more information.
Click here to begin the school year 2021/2022 registration process.
FAQ's can be found at the bottom of this page.


Extended Care is available for TK - Grade 5 at the following elementary school locations: Alta Vista, Carlton, Guadalupe, Lietz, and Oster.

Extended Care is available for Grade 6 through 8 at the following middle school sites: Union Middle and Dartmouth Middle.
Need Help with Eleyo Registration?
Use the links below to access our registration instructions and help guides.



Use this step-by-step guide
to create your online profile
and to register for programs.