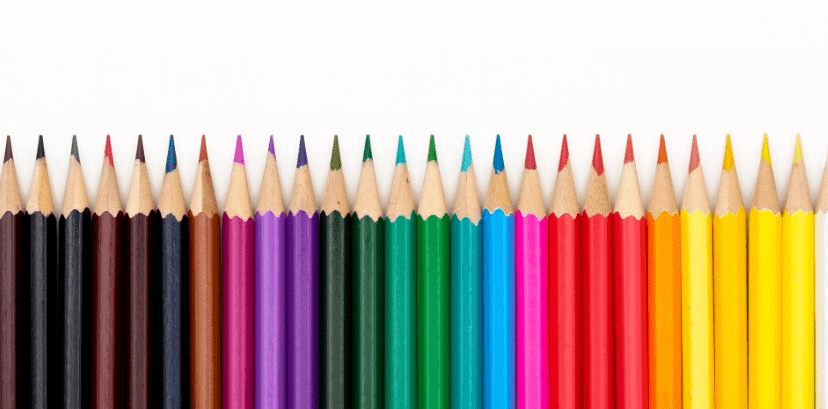 Union Extended Care has partnered with Eleyo to provide families with a quick and easy online registration and payment platform. From here you can register for programs, manage payments, print receipts / tax statements, and request schedule changes.
Scroll down to learn more about our summer camp and school year programs.
Our tuition pricing sheet, calendar, and admission agreement
can be found toward the bottom of this page.
Let's get started!
Use the link below to create a new account or login to your account.

Click
here
to begin the school year 2021/2022 registration process.
More information and FAQ's can be found at the bottom of this page.


Extended Care is available for TK - Grade 5 at the following elementary school locations: Alta Vista, Carlton, Guadalupe, Lietz, and Oster.

Extended Care is available for Grade 6 through 8 at the following middle school sites: Union Middle and Dartmouth Middle.
Click here to begin the summer program registration process.
Please click below to view the admission agreement and program flyers (including schedules, pricing, and themes).
Need Help with Eleyo Registration?
Use the links below to access our registration instructions and help guides.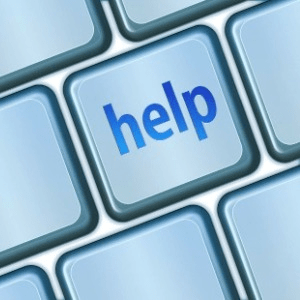 Ready to learn more about Extended Care? Click the links below for more information.